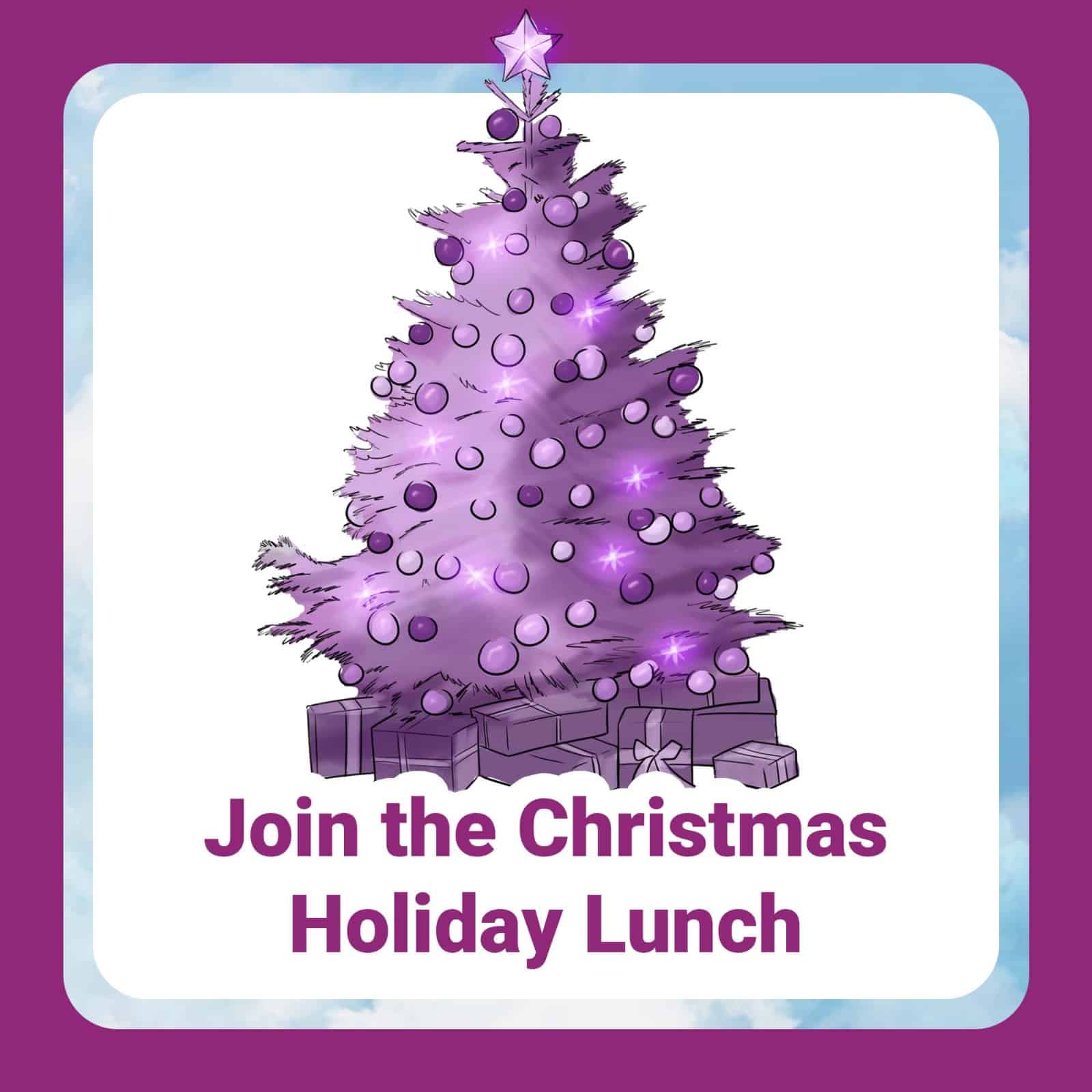 Christmas Lunch
Let's celebrate Christmas together!
COVID makes us all stay at home, preventing us from connecting to others. We are very excited to invite international students in Delft to a Christmas lunch in a Delft (region) home on Dec 26th – Dec 31st from 12.00 – 16.00 hrs.
What will you be doing? Share a meal, stories, experiences or play a game together. MoTiv and a variety of Delft Churches organise the opportunity for international students and Dutch (student)hosts to meet and enjoy good company.
As an international student you are away from home and you may not be able to visit your family. Would you like to break out of the zone and experience Dutch hospitality? Spend Christmas with a Dutch host, and enjoy the holidays together!
Please sign up if you like to participate. Registration closes for all on Dec 17, and you will be connected to your host/guest before Dec. 19. You will receive phone number, address and email from each other, so you can make arrangements and connect before Christmas about diet wishes etc.
All information can be found on MoTiv's website, https://www.motiv.tudelft.nl/activity-christmas-lunch/