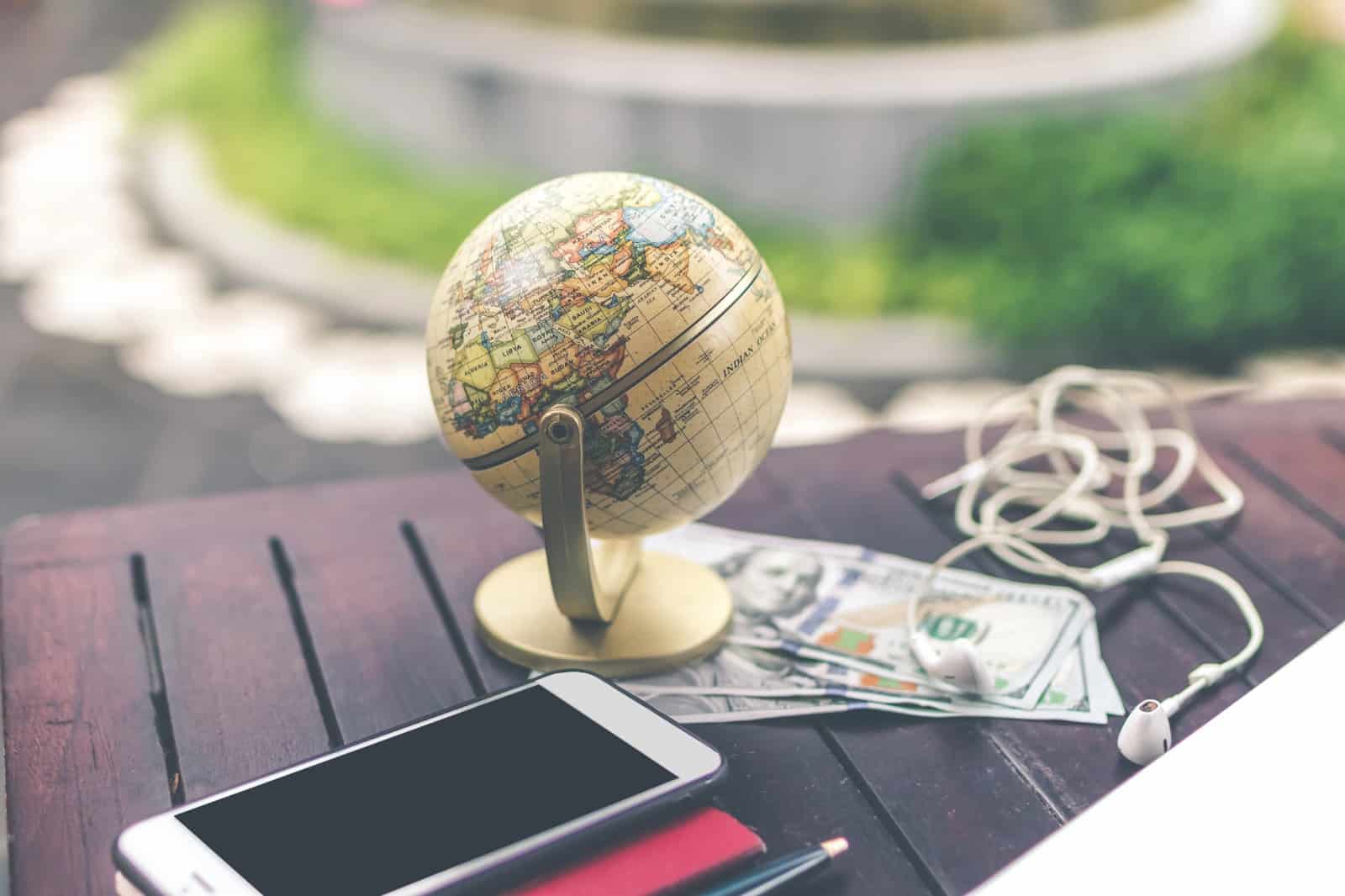 Intercultural Exchanges at Home
Get to know and make friends with your counterparts from all over the world!
Since lots of participants enjoyed this event last time, we've decided to hold it again.
This time, we are going to chat together over the theme "Beyond the Difficulties."
Why don't you join us to enjoy chatting with your counterparts with casual themes, such as your stay-at-home time or your plans after the pandemic?
Feel free to join us!
Free of Charge
Maximum allowed: about 150 (First come, first served).
For inquiries, please contact us through the contact form.
== Tentative Program ==
12:00~12:10 (CEST)
Opening remarks
Assignment of Breakout Session 1
​12:10~12:55
Breakout Session 1 (suggested topic: How do you spend your stay-at-home time? )
​12:55~13:05
Coming back to the main session
Break
Assignment of Breakout Session 2
​13:05~13:50
Breakout Session 2 (suggested topic: What do you want to do when the pandemic is over?)
​​13:50~14:00
Coming back to the main session
Ending remarks
In collaboration with GERNE.
Register using this form.