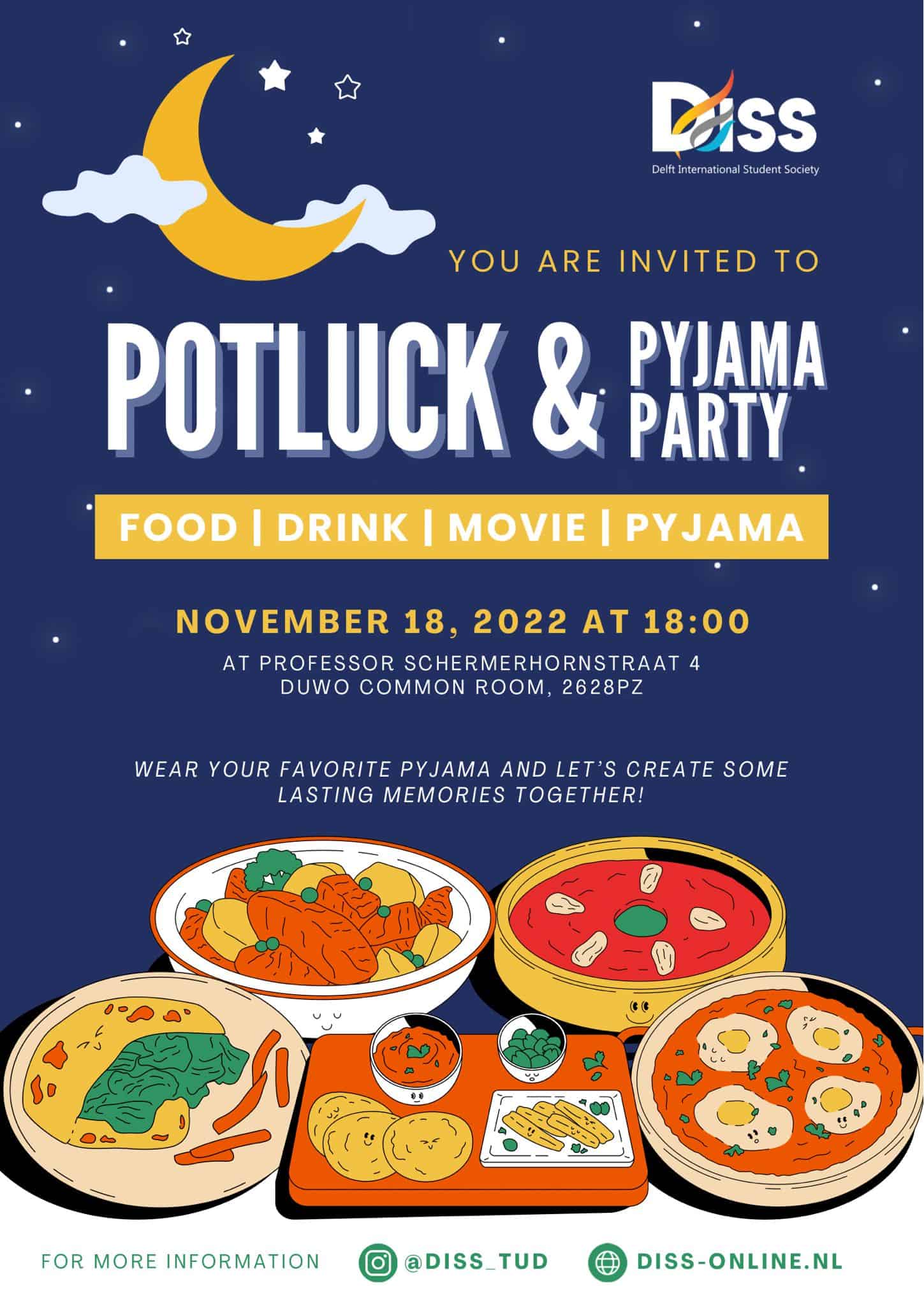 Potluck and Pyjama Party
Do you want a relaxing evening after the exam period ? Come join us for a cozy evening in your most comfortable pyjamas. We encourage you to also bring a blanket or a sleeping bag to make yourself feel even more cozy !
Registration for this week's event has closed due to the high number of signups. We hope to see you next time !