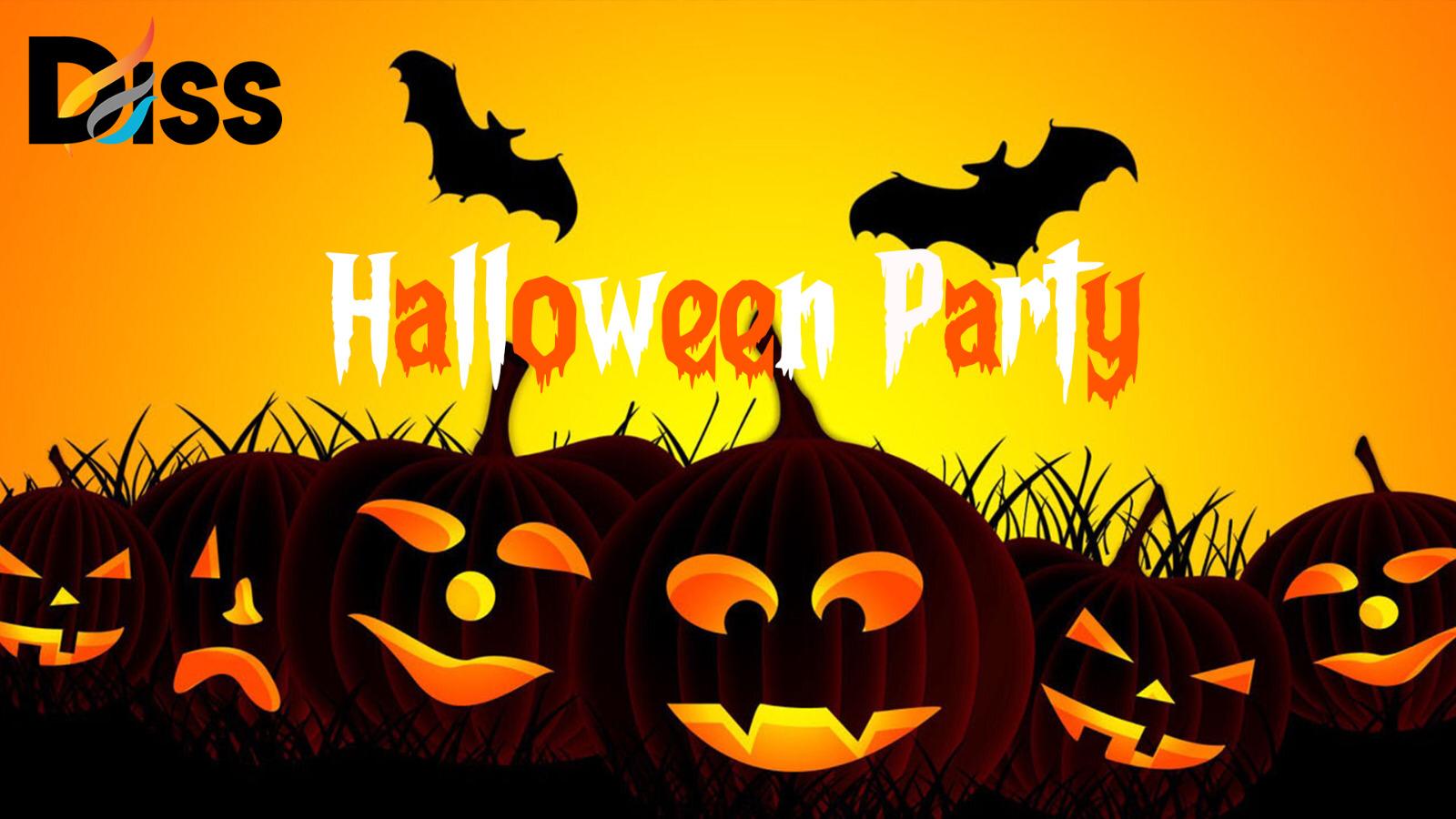 Halloween Online Party
Are you looking for a way to celebrate the completion of exams? We have a really interesting party for you. At DISS, we are organising an online Halloween party on 8th November 2020 from 19:00 – 21:00 hrs. In the party, you can wear your Halloween costumes and tell your story behind it. The best costume and story gets an interesting prize from us. In addition, we will play the trending game "Among Us". The winner of this event will also get a prize from us. Join the event with the link below. See you on 8th November.
The event is over. Some pictures can be found below.

Register using this form.