New to Delft ? Check out these Platforms below
If you are an incoming student from abroad, we highly recommend that you participate in the OWEE or IPWeek, these are introduction weeks organized in the entire city of Delft where you can get to meet all the associations and where you will be able to get familiarized with everything you need for your stay in Delft. If you have any other questions, fell free to contact us !
Delta is the journalistic platform of the TUDelft, with news, backgrounds and opinion articles about science, education and campus life.
Access it through here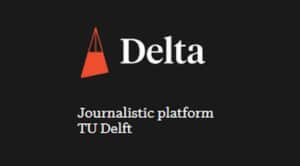 An English-language online media platform providing up-to-date information, expat news, job listings, housing services and lifestyle tips for living in the Netherlands. Great for everyday information like information on grocery shopping, insurance, etc.
Access it through here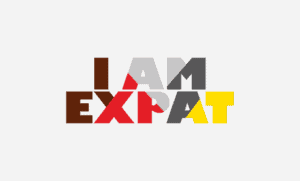 is a place on campus where you can develop in areas that are not always reflected in academic training, but which are invaluable. X focuses on the needs of young people and has a variable offer in the field of sports, games, arts, crafts, reflection and lifestyle. The offer ranges from courses, ticket hours, events and projects to, for example, free use of a student kitchen and living room and initiating activities and/or programming yourself.
Access it through here
The BINAS is the magazine written every year for incoming new students to the TUDELFT. Here, you will find an introduction to the many societies in Delft and key information about living in Delft. This document is a gem for all new students coming from abroad. 
access it though here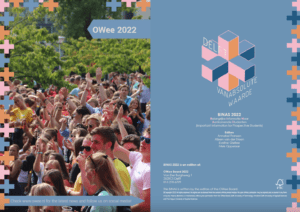 Motiv is a centre for personal development, working with the TUDelft. One of the services they provide is a student support line. The conversations are confidential and don't necessarily have to be centered around a specific problem. If you want to talk to someone about your situation or anything in your mind right now, you can email them or call them directly.
Motiv is a partner of DISS, if you want more information about this service, contact us or access it through here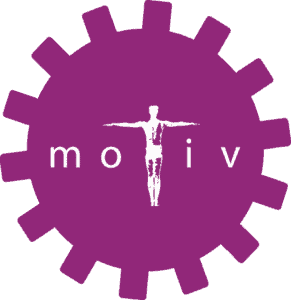 A new platform where some associations share their activities. This is useful to be up to date with the latest events going on on campus. DISS promotes all its events on UNI-LIFE, on the website and on social-media.
access it through here