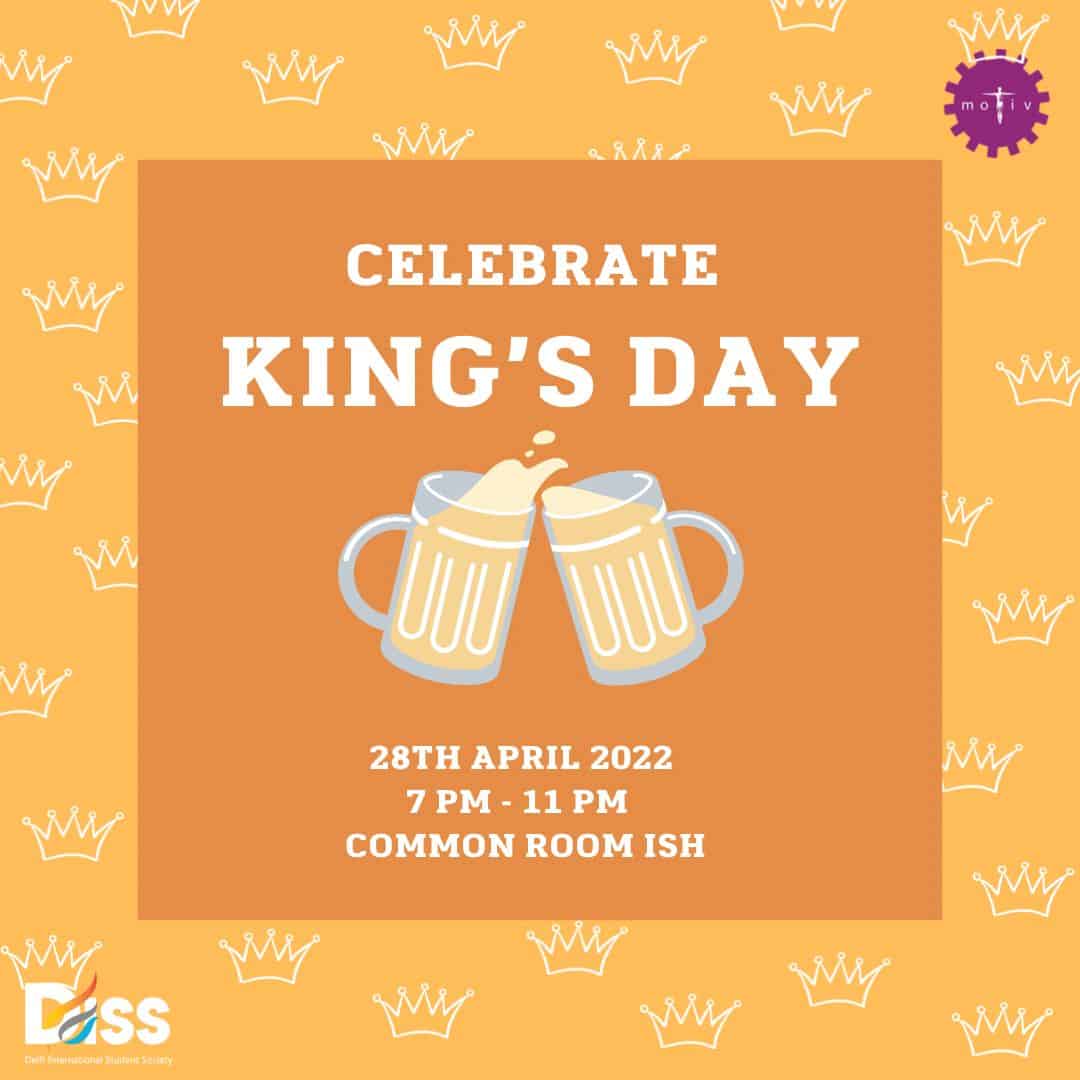 King's Day Party
Want to make your first (or second) King's Day special? Come join us in the Common Room (2628CN, Delft) on the evening of the 28th for some fun! Drinks will be sold for €1 each, snacks will be provided, and there will be various games such as beer pong and koekhappen. You can register with the form below! Will we see you there? 
Contact us if you have additional questions. Share with your friends and looking forward to seeing you all there!
Register using this form.